I want to give you a way to support me while giving me a way to make the best music I possibly can give back to you. If you're new here, I'm Stan Stewart: pianist, composer, songwriter, human being, and (last, but definitely NOT least) improviser. If you sign up for my VIP program, you'll get a bunch of stuff from my catalog, a growing list of VIP-only tracks, first listens to new releases, streaming of all my music, plus other exclusives listed with each support tier.
Thanks so much for even considering this and for all the ways you support indie music.
Join:
For $25/year, you get everything above.

You're a subscriber

Thank you!

For $48/year, you get everything above, plus:

Early access to new releases and behind-the-scenes stories (notes, videos, and more). If you want it, I'll also list you (with a link you provide) as a supporter on my web site. (All this for only $4 per month. Wow!)

You're a subscriber

Thank you!

For $120/year, you get everything above, plus:

You'll get links to behind-the-scenes videos and other exclusive content. We'll do an online call (FaceTime, Google Hangout, or Skype) for about thirty (30) minutes to chat about whatever you like. Once a year, I'll choose one supporter at this level to get a recording of a cover song recorded and arranged in my studio; complete with video outtakes of some of the sessions.
Do you have another perk you'd like to get? Just let me know what it is!

You're a subscriber

Thank you!
* Downloads are DRM-free and available in MP3, FLAC and
more
.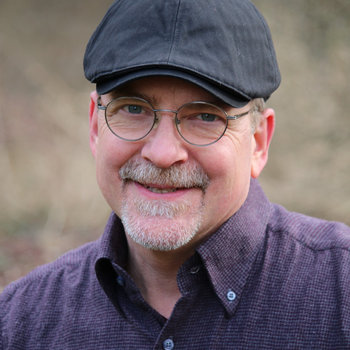 Stan Stewart (aka @muz4now)
Ithaca, New York
Stan Stewart is a pianist, songwriter, composer, and poet who is always looking for the next inspiration. Besides a growing set of recorded releases, Stan enjoys playing live/live-stream whenever possible.

He enjoys connecting with fans and other artists. That's where you come in! Be sure to connect with Stan via his newsletter or social networks.